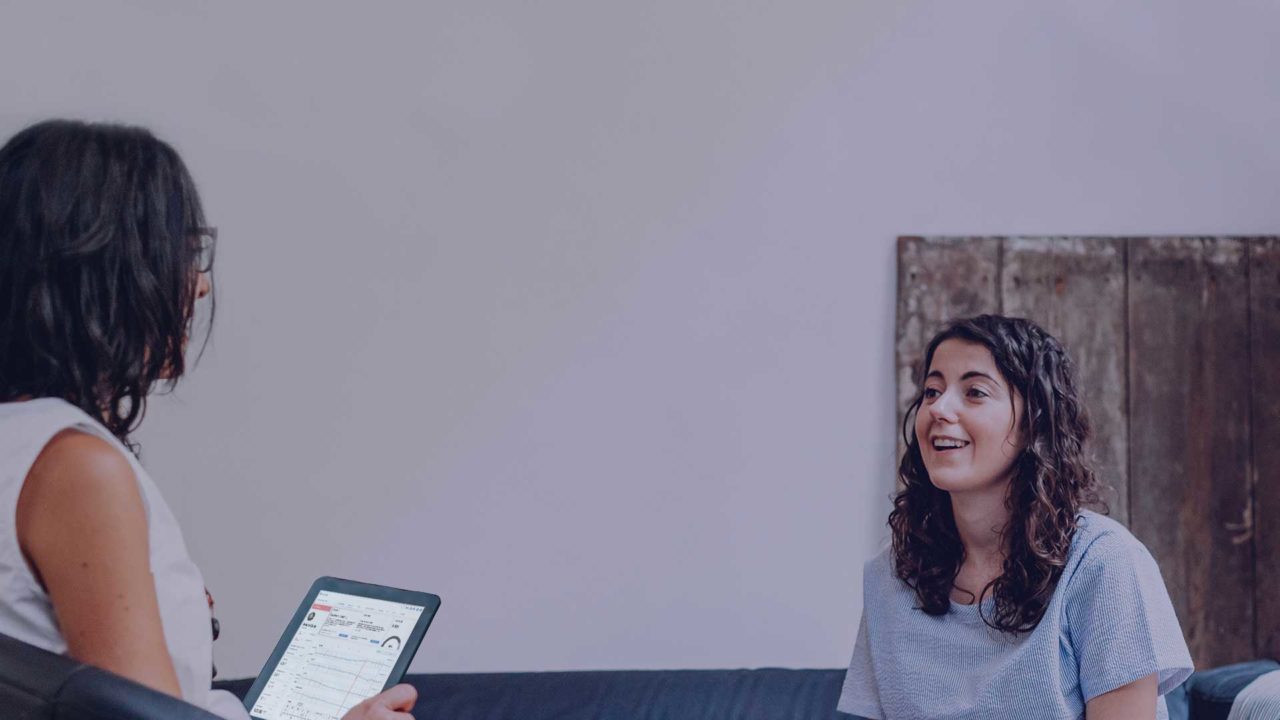 Vivi360 is a comprehensive insight platform that combines real-time health monitoring devices, clinical insight dashboards, telehealth support, and personalized client care applications to make recovery treatment more effective. Vivi360 delivers empirical clinical outcomes built on years of evidence-based scientific research from top universities and board-certified addictionologists.
Scientifically-supported recovery insights at your fingertips.
Leverage real-time, patient-specific insights to deliver evidence-based support and recovery care.
Ongoing, real-time insights
Critical vitals, sleep quality, exercise, mood, relapse risks, engagement level & more.
Improve meeting attendance
Relevant GPS verification for meetings & sessions.
Telemedicine support
Remote patient monitoring and
interactive patient care for telehealth.
Automate utilization reviews & notes
Easily generate and edit reports & notes with pre-populated insights and empirical data.
Long-term outcome measurement
Verified outcomes after each episode of care and for months and years post-discharge.
Personalized, real-time support
Ongoing connection to circle of support, supportive alerts, reminders & self-care.
We turn real-world client condition & activity into understanding.
ViviClinic's triage system makes it easy to track client progress and prioritize care. Our insight engine provides actionable, client-specific insights to empower clinicians with the necessary understanding to improve care.
How can we improve your recovery treatment?
Get more information about the Vivi360 Behavioral Health Solution.
Vivi360 allows our clinicians to have real-time insight into the condition and activity of clients, which is helping us provide lasting recovery care to our clients.

Emily E. Meyers, LPC

Executive Director, Longbranch Healthcare

The Vivi360 Recovery System gives us ongoing, relevant insight into how our clients are doing. It's transformed our treatment environment and helped us provide a safe and healing space for our clients and their families.

Lois Jordan

Owner/Director, Solutions Outpatient Services

The Vivi360 system gives us real-time insight into how patients are doing. It is helping us create a healing space for those in recovery.

Althea Menard-Greenlee

L-H Transitional Center
Latest news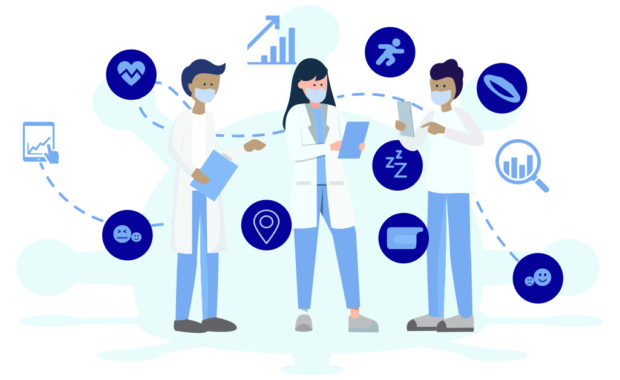 The pandemic added challenges for many providers, but technology can help behavioral health leaders bridge the gap.
Read more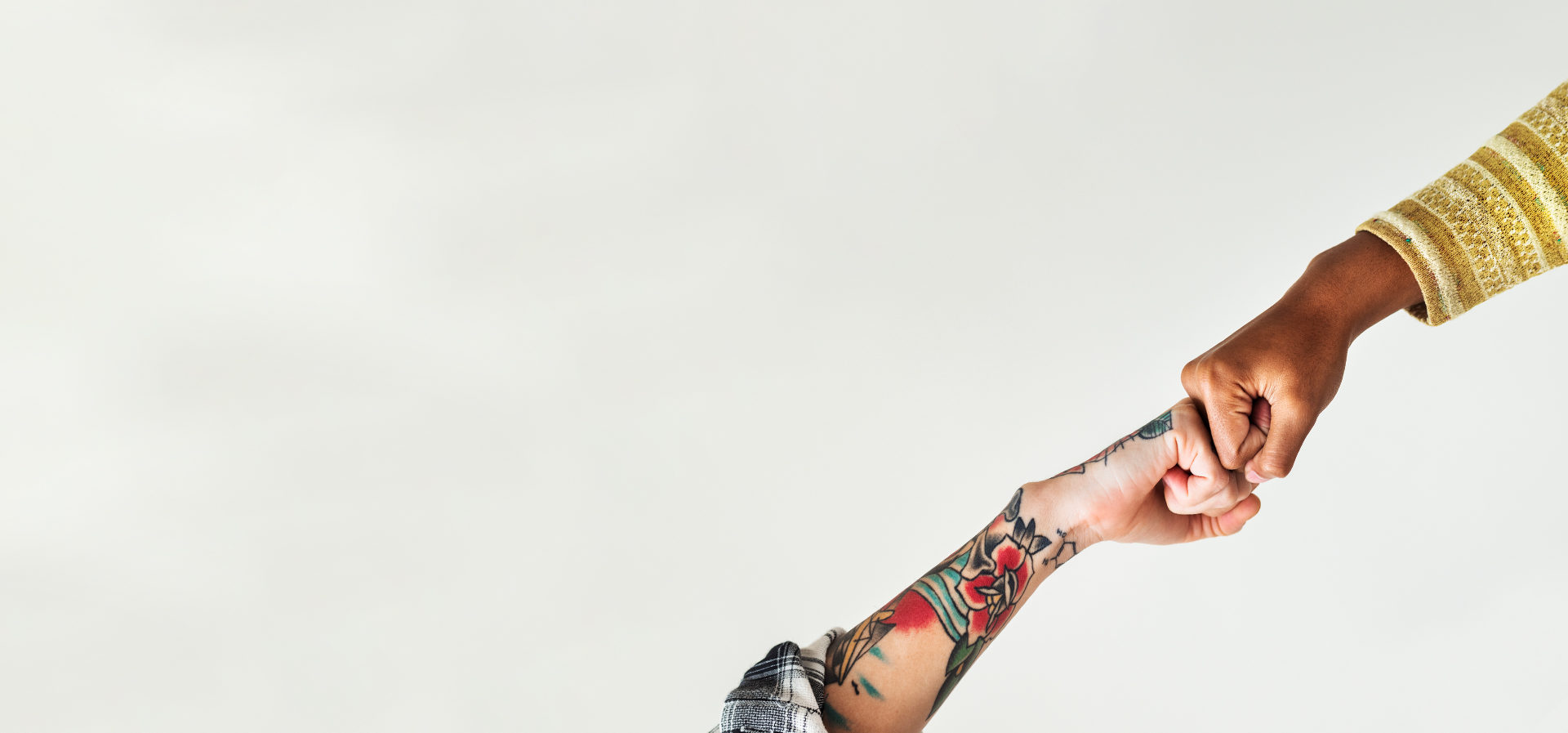 Join our newsletter
Get the latest news, events and announcements straight to your inbox.